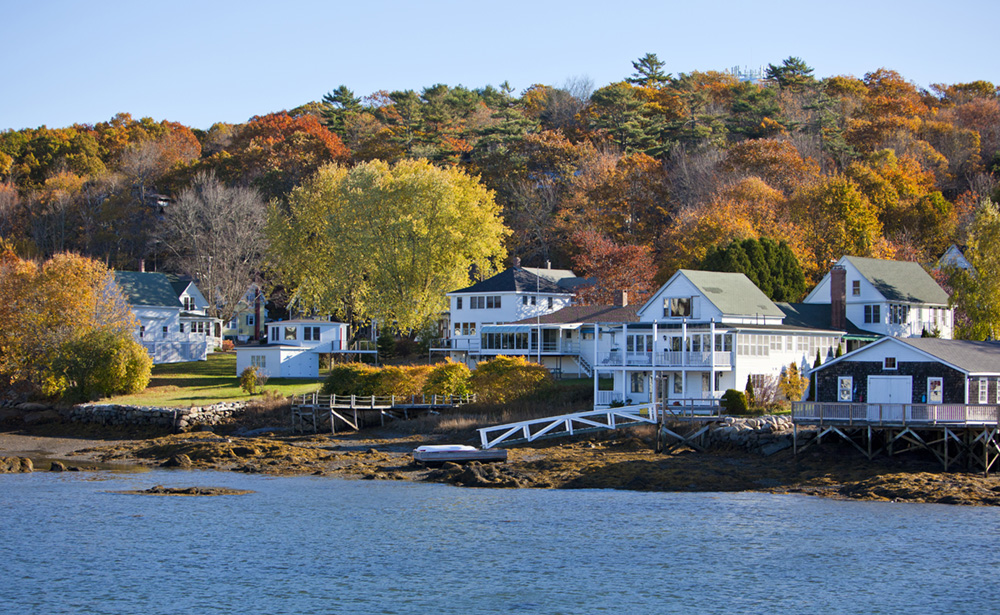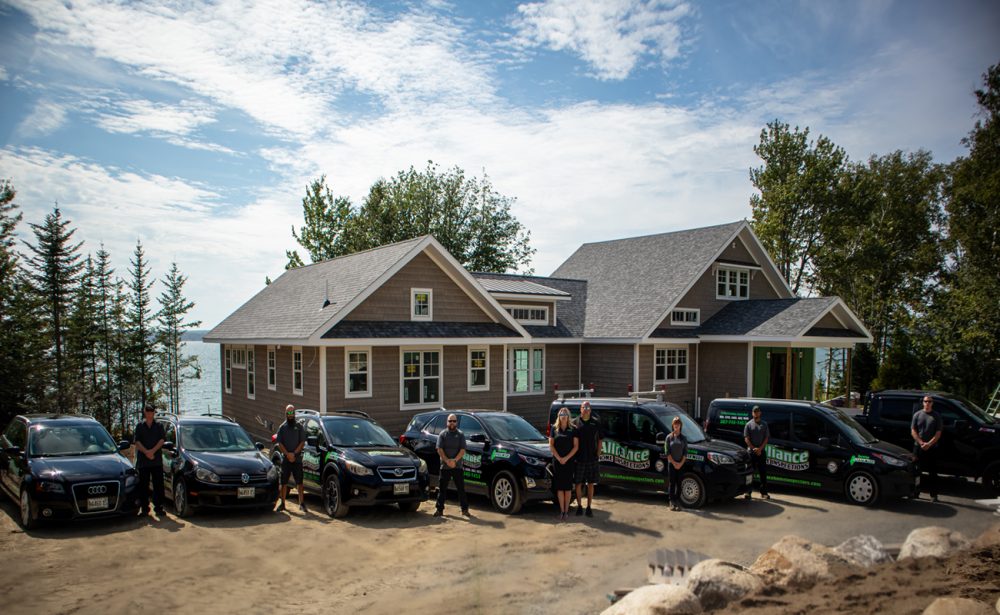 STRESSING ABOUT PAYING FOR YOUR INSPECTION UP FRONT?
PAY AT CLOSE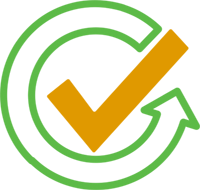 You Have Options
Limited on funds? Pay for the inspection at closing!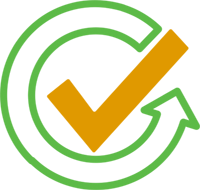 FLEXIBILTY TO ADD SERVICES, IF NEEDED
Give yourself the ability to add more inspection services that are important for your home purchase.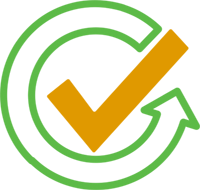 PLAN AHEAD
Grant yourself the gift of easier financial planning by having all home buying-related fees scheduled for payment on a set date. 



Shielded From Adverse Risks of Real Estate
At Alliance Home Inspections LLC, we offer an investigative home inspection that is designed to protect home buyers while providing them with a multitude of exciting benefits. After we've evaluated the condition of your prospective home, you'll have the knowledge and confidence to make a successful home purchase without having to put your family's safety or financial security in doubt.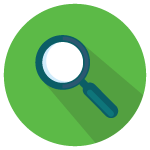 10,000+ Inspections Completed
With over 20 years of construction experience and more than 10,000 completed home inspections, we've earned a reputation for accurately identifying a home's strengths and deficiencies.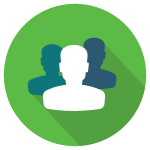 5 Qualified Inspectors
Our team is made up of five certified inspectors who are dedicated to providing a top-tier home inspection and a superior customer service experience.
Residential Warranty Services
We go the extra mile to make sure that you're 100% protected, Alliance Home Inspections provide the following warranty services for every home inspection at no extra charge to you. 
We also offer RecallChek, ensuring that you will know if the appliances in your home are affected by manufacturer recalls.

Your Local Septic Inspection Specialists
If you're planning to buy a home that's situated on the shoreline (including freshwater areas), you'll be required to have a certified state inspector perform a Septic Inspection in accordance with state law—and our team of inspectors is qualified to get the job done right
When we inspect a septic system, we have three primary objectives: scoping the lines using a specialized high-definition camera, inspecting the internal condition of the septic tank, and performing a hydraulic load test on the septic field
As with all our inspection services, we'll provide the necessary referrals and recommendations afterward to help you find a solution for any specific issues we may have discovered

Detailed Inspection Reports With QUICK Turnaround
We're committed to having your comprehensive inspection report available for viewing typically within 24 hours of our team leaving the property. Once you're notified that your report is ready, you can log in on our website to learn all about your prospective home's condition. Along with details about defects and deficiencies in the home's structures and systems, you'll also find helpful photographs and videos when necessary that provide additional insight about specific findings.
All of our clients will receive complimentary access to the state-of-the-art Create Request List™ (CRL)™ feature by HomeGauge.
The Create Request List™ (CRL™)
Thanks to the CRL's™ user-friendly functionality, you and your real estate agent will be able to quickly and easily create an itemized repair and project request list from our inspection findings
Add a defective item to your request list by selecting repair, replacement, or inputting an amount you'd like to be reimbursed to cover the expected cost of resolving the issue
Conveniently use your personal computer, laptop, mobile phone, or tablet to work on your request list—sharing access with your seller any time you choose!

Offering Professional Home Inspections Statewide
With a team of inspectors leading both a Northern and Southern division, we're excited to offer professional home inspections to the entire state of Maine.
Alliance Home Inspections
At Alliance Home Inspections LLC, we believe that every piece of knowledge you gather about a home's condition will serve as a fundamental building block for a successful real estate investment. We're proud to offer a superior home inspection that will deliver the knowledge you need. Contact us today to book an inspection.
Contact us to ask about discounts for military, police, educators, first-time home buyers, and returning customers. Appointments are available 7 days a week, including evenings when requested.